Meet the Mobile Reading Data Exchange Team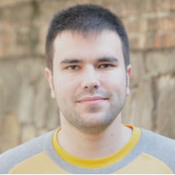 Director, Lifelong Reading Programs, Worldreader
Periša is responsible for the design and implementation of Worldreader's Lifelong Reading programs, designed to drive educational impact among lifelong readers through Worldreader's mobile reading platform.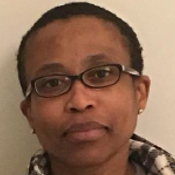 Catherine Ojo
Data Scientist, Worldreader
Catherine works on Worldreader's Monitoring and Evaluation team. Her background is in mathematics, control systems engineering, and neuroinformatics with underlying interest in researching, modelling, and analysing problems.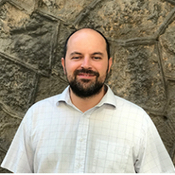 Analytics Manager, Worldreader
As a key member of Worldreader's technology team, Sergio brings experience in data, software and data publishing to improving and maintaining Worldreader's analytics and data infrastructure.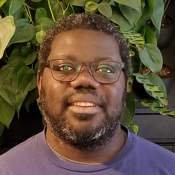 Pierre Ronald Augustamar
Research Assistant, TASCHA
Pierre is a second year Master of Science student in Information Management with an emphasis in Data Science. Currently, participating in an independent study under the tutelage of Dr. Jason Young to research Big Data analysis.